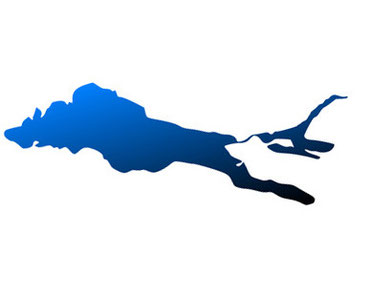 The Lake of Constance
The region of the Lake of Constance provides the ideal, mild and balanced climate for growing fruits.
With our location in Stockach and its proximity to the Lake of Constance we are in the very heart of the fruit growing region at the Lake of Constance.
Surrounded by the naturally grown orchards, Dreher – Spirit of Fruits supports the conservation of the region for future generations.
The fruit growing region of the Lake of Constance stands for quality and local sourcing. An average harvest includes about 250,000 tons. From this region we source a significant part of our raw materials.
Mason bees
To support the cultural landscape "Streuobstwiese" sustainably and to achieve a good harvest, Dreher company supports a project with red mason bees since 2017.
Participant in this project is an apple grower of our region, who built up a fondly handmade bee hotel, as well as three other bee hotels specially designed for the mason bees - on his orchard. The busy pollinators moved in with the beginning of the pipfruit blossom. The small boards provide an ideal nesting place for the red mason bee which has an 80-300-times higher pollination performance, ensures a good pollination during blossom and thereby increases fruit yields.