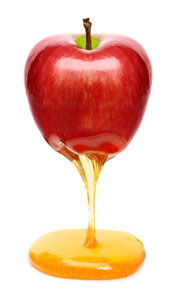 Concentrate

Intensive Taste
By removing water and flavors from our NFC Juice (not from Concentrate) we produce concentrate. During the production process we use a very gentle procedure to obtain valuable flavors, color and taste.
We can also produce concentrate in different qualities according to your individual requirements.
Range

Apple
Pear
Sour Cherry
Red Currant
Black Currant
Kiwi
Plum
Raspberry
Strawberry
For further kinds of fruits please contact us!